ABOUT
Midtempo, the station and the underlying technology, is a non-commercial project. My name is Chris, I write code for a living, and I used to work in radio and with music festivals. This place is a mix of what I do and love.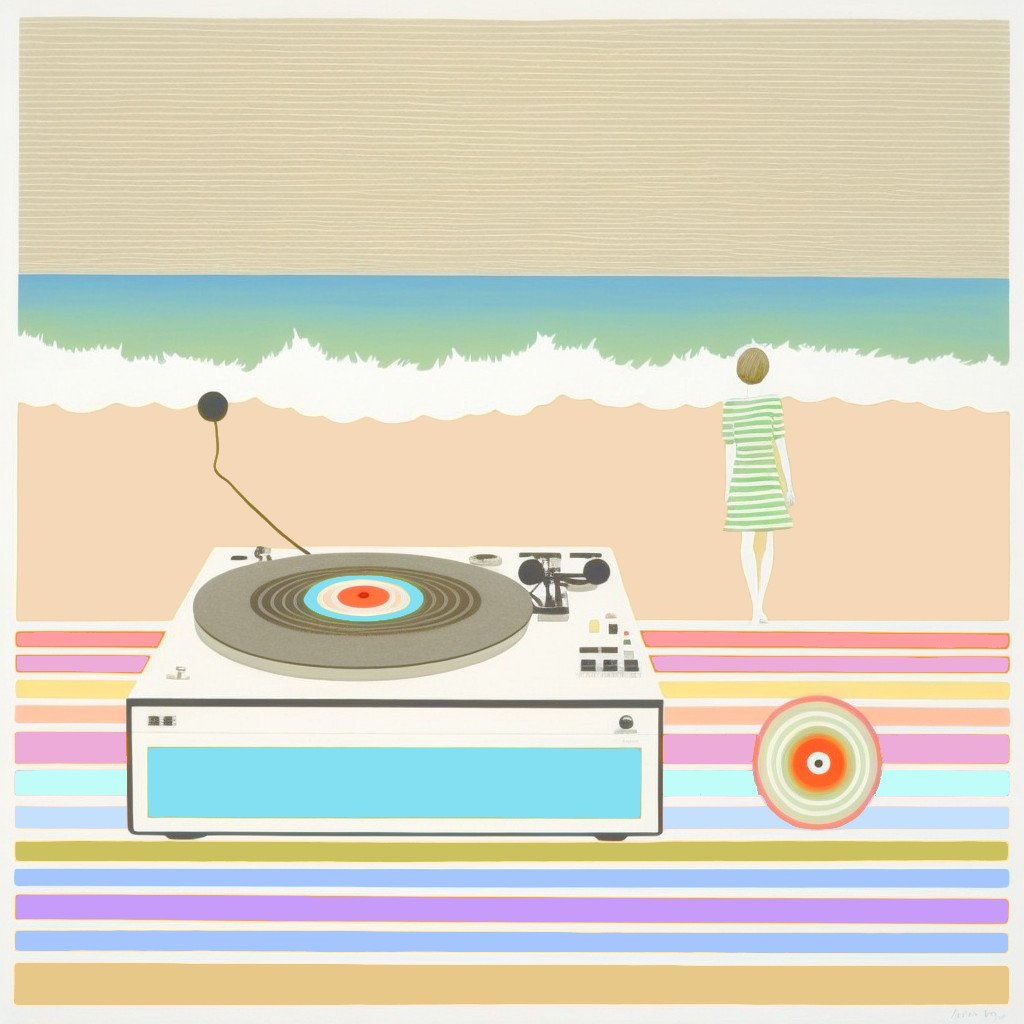 The station is built to be...
Autonomous – broadcast constantly, without fail, and without oversight.
Elegant – sound like it is carefully curated by a great DJ with a deep understanding of the music they play. It should flow, evolve, and sound both professional and effortless.
Unpredictable – no discernible patterns or awareness of what may play next. That means selections have to happen real-time (so no advance scheduling) with carefully balanced rules; great sounding choices yet relaxed enough for surprises.
Midtempo has been the name of a few online and offline projects of mine, all the way back to '95. It fits as a description of the music style too – I was always more comfortable as a Sunday-afternoon dj. Blues, electronic, ambient, soul, hip-hop, swing, folk, dub, R&B, psychedelia, jazz, funk, reggae... if you're here for the music, hello.
The station is free of ads and sponsorship. The development – server costs, music license fees, bandwidth – is mostly self-funded. I'm conscious that the costs rise as the audience develops so, if you find yourself listening for any length of time, your financial support is most welcome.